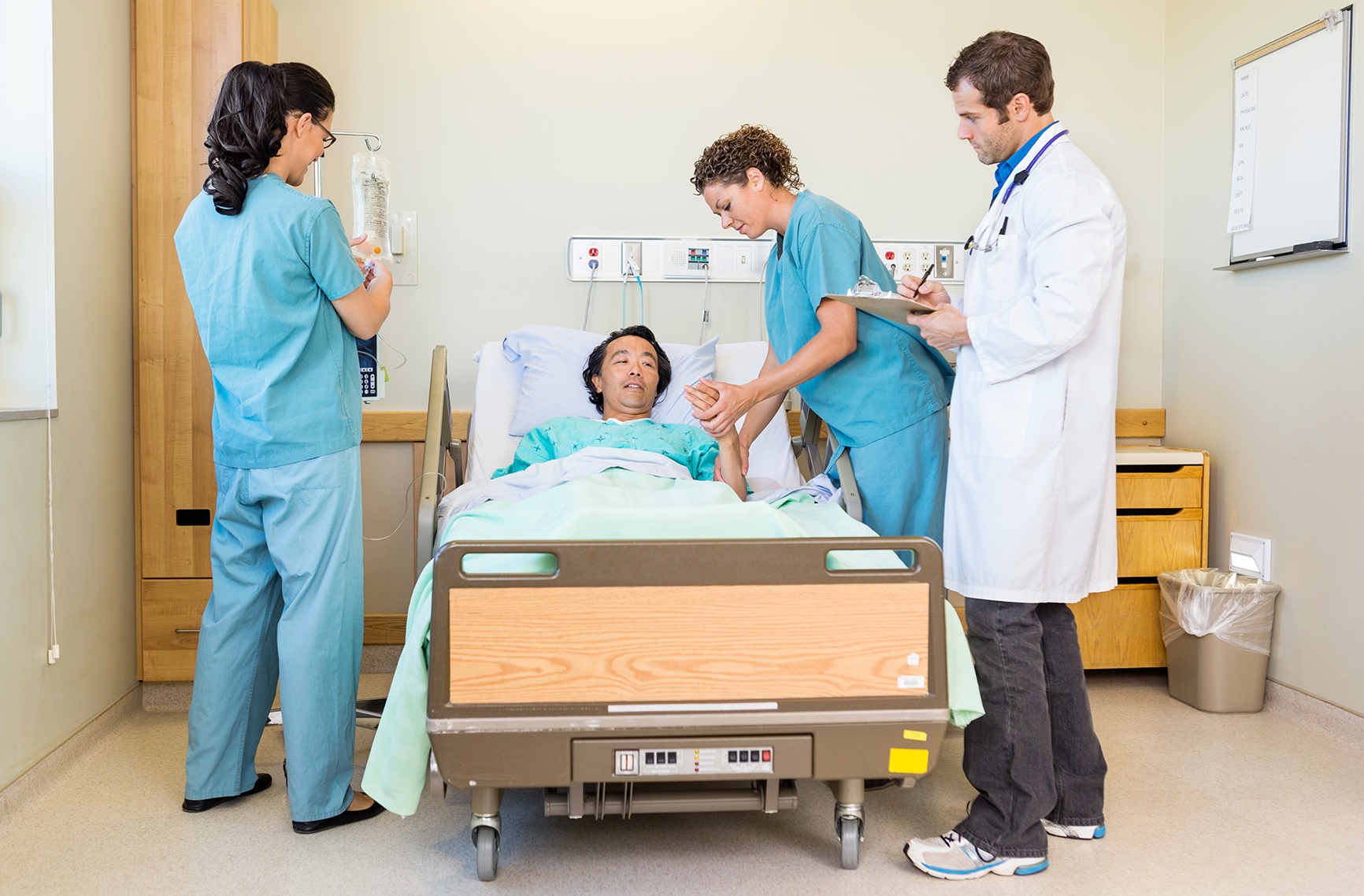 An individual aspiring to become a certified nursing assistant can look forward to opportunities for personal development. There are numerous advantages that an innovative individual can look forward. It will enable you to start working earlier as compared to other courses and undergo certification examinations.
There are some of the reasons why being a CNA is a great choice.
Job Stability – Being a CNA is stable job because the demand will always be there.  With the trending picture of health care industry, it is believed that the demand for CAN is the best.  
Job Security – In any condition of the economy, your job will be secure. A failing economy may not increase your wage for some time, but there will not be job loss for sure.
Opportunity to make a difference – Becoming a nursing assistant will give you the opportunity to directly work with patients and their families. This means you can make a difference in the lives of people in a positive way.
Option to specialize – Being a CNA will give you an opportunity to start a specialized nursing career. You could study on to become a registered nurse or you could specialize in fields such as surgery or pediatric care. It will make you familiar with healthcare world.
Affordability– In order to become a CNA, you can take various community classes, some of these courses are available at low fee. As such, choosing to be a CNA is one of the most affordable and quickest ways to get into a health career.
Variety – The job is incredibly varied and you will have to deal with different circumstances, situations and people.  
Ability to Work in Various Sectors – You can work in a variety of different sectors like retirement community in a rural state to a major hospital in a big city. CNAs are needed from private clinics to assisted living facilities.
Flexibility – CNAs have very flexible jobs. Some CNAs will eventually shift to other kinds of work and work in private clinics. You have an opportunity to set a schedule as you like it.
Your nursing assistant certification is just one step on your way to obtain your professional license to be a nurse, join the nursing assistant training in New York, and enjoy the career freedom that being an assistant gives. It will give you an opportunity to achieve employment in a residential or private care facility.