New York Medical Career Training Center is one of the pioneers in providing healthcare training. We provide a wide range of healthcare training courses, including Medical Assistant, Diagnostic Medical Sonographer, Patient Care Technician, Nurse Aide/Assistant, Patient Care Specialist, Medical Billing Training, and many other healthcare programs to help students become certified healthcare professionals.
We are proud to announce our affiliation with various New York state hospitals that are looking for skilled Medical assistants and DMS graduates. We are committed to ensuring our graduates are equipped with all the essential skills required to succeed in the healthcare industry and pursue their desired career opportunities.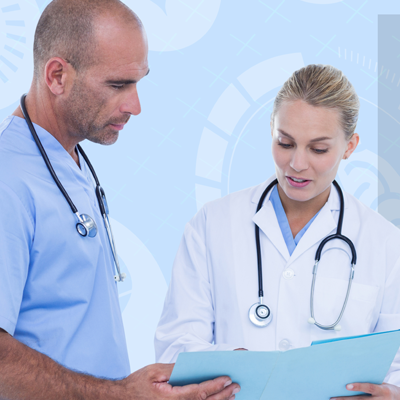 We offer accredited medical training programs that consist of hands-on training experience needed in shaping a rewarding career for our students. Our courses are available for students from Manhattan, Queens, Long Island, Flushing, Brooklyn, and the Bronx. The classes are available for both weekdays and weekend schedules. So you can choose any schedule as per your preference. We also offer financial aid for medical assistant training for eligible students, putting your career within easy reach. Our qualified counselors guide students make the right decision and meet financial needs.
At New York Medical Career Training Center, our DMS and medical assistant training programs are designed to prepare you for a career in the healthcare industry. Our aim is to provide all our students with the ability to transition seamlessly from classroom to career, stepping into the medical field with confidence and a job they want. Our affiliations with various New York state hospitals allows us to help our graduates get Internships immediately after they complete their training. After completing New York Medical Career Training Center's medical assistant training, you will be capable of performing both the administrative and clinical duties expected of a medical assistant. Thus, you will be ready to start a career in virtually any medical setting, excelling in the front office and the exam room.
Start pursuing your dream career today
Don't put off your career goals any longer. At New York Medical Career Training Center, we provide everything you need to start working towards a career you've always wanted – from career guidance to financial aid.
Interested in pursuing a career in the healthcare field? Get expert medical training from our experienced industry specialist trainers at the New York Medical Career Training Center.