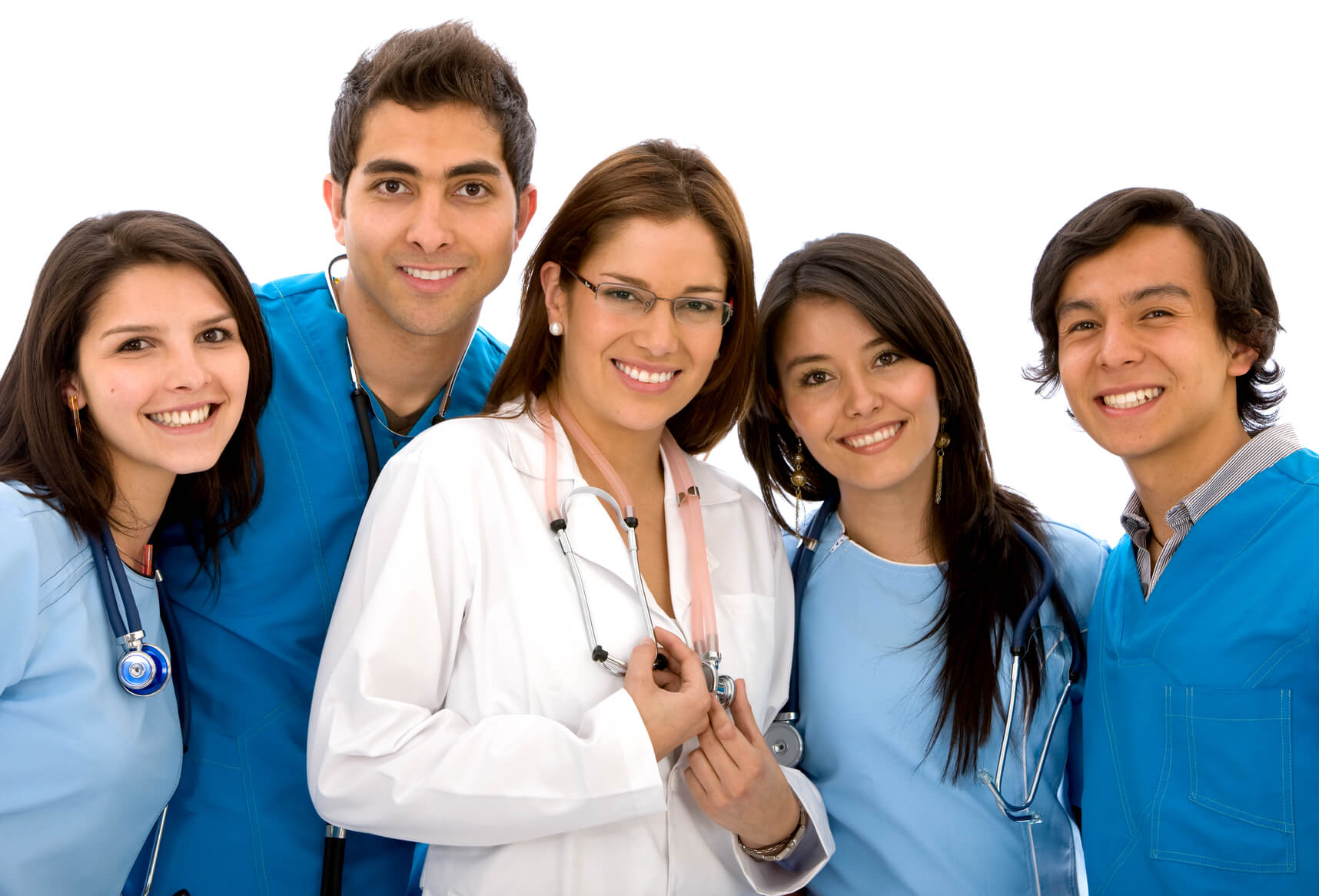 Today, one of the fastest growing job markets in the world is the demand for certified nursing assistants or CNA. Actually, CNA is a strong one due to enhanced numbers of Baby Boomer adults getting to the age where they will require a little support and extra health care benefits.
The desire to become a CNA has an observed rise because of the new generation of the country and practice adult workers alike recognize the profitable healthcare industry career growth potential that begins with a CNA certification.
So, it would be correct to say that because of the eternally demanding need for skilled nurses, CNA training opportunities are increasingly rapidly and becoming more and more popular.
With the demand constantly on the peak for CNA professionals, the future looks bright for those who take up a couple of numerous offers for CNA training.
So, in order to make a career in this field, you have to take some effective training which can help you to enhance your knowledge. It will allow you to tackle the clinical abilities test section of the certification exam and crack it with flying colours which will permit one to become a certified nursing assistant (CNA).  The clinical skills test portion of the exam is normally the most dreaded part of the certification exam which also holds written part.
As a CNA or certified nursing assistant, you will be able of working adjacent nurses and doctors in the medical field, contributing essential care to the old aged, sick, and those in need.
Along with this, some prime job responsibilities of a CNA are as follows:
Helping patients with bathing

Helping patients with dressing

Helping patients with eating

Dispensing medication

Taking vital signs

Charting patients health progress
There are some eligibility criteria which are essential in order to appear in this training. These are:
Minimum age should be 18 years

Not have a communicable disease

Not be pregnant

Not have been convicted of a felony for at least seven years
So, if you are thinking to take CNA training in NYC, it's the right time to enroll in it and make a successful career.