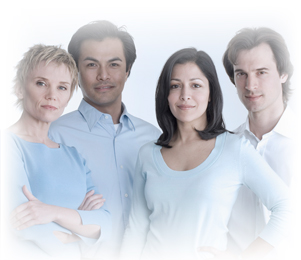 Pharmacy is a profession as old as time itself. It is the art and science of dispensing and preparing medications and providing drug-related information to the public. The role of a pharmacy technician has been expanding in the recent years. Roles of a pharmacist include initiating, adjusting, or renewing medication orders/ prescriptions based on knowledge and expertise. Monitoring dosages, using a drug list recommended by the pharmacy, dispensing nonprescription medications, signing all entries in the medical records, ordering tests and lab studies and offering consultation as required.
Theory
History of Medicine and Pharmacy, Law and Ethics of pharmacy, Basic Anatomy and Physiology, classification of drugs/ pharmacology, basic sciences for pharmacy, hospital pharmacy, psychopharmacology and Complementary Alternative Medicine.
Skills
Calculations for pharmacy technician,dosage forms/Route–Administration,Prescription processing, OTC Medications/ Skin Care Products, repackaging and compounding, Aseptic technique, pharmacy stock/ billing/ computers.
Internship and Course Description
Internship hours are 120. On site, students will get experienced in drug distribution, compounding and pre-packaging, billing cash register, dispensing refills, computer entry and attending phone calls. As a pharmacy technician you will assist the pharmacist with mixing and packaging prescriptions, maintain client records, and refers clients to the pharmacist. Students will get an overview of pharmacy law and ethics, medical and pharmaceutical terminology. Students will accomplish the techniques required to stock, package and prepare medications; and will understand the federal or state laws to govern a pharmacy. The program will also provide necessary information required to pass the National Certification Exam. Pharmacy technicians can choose to become certified in their profession. Certification is a valuable component for the pharmacy technician's career.
Job Opportunities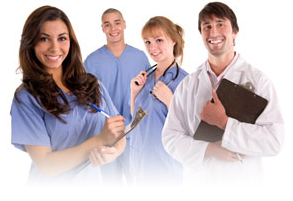 Good job opportunities are expected for full-time and part-time work in the future in a pharmacy or a hospital, especially for pharmacy technicians with formal training. Employment of pharmacy technicians is expected to grow.